Vizybot, the visual prevention chatbot
A conversational
program to anchor the good uses of digital
The chatbot to combat visual fatigue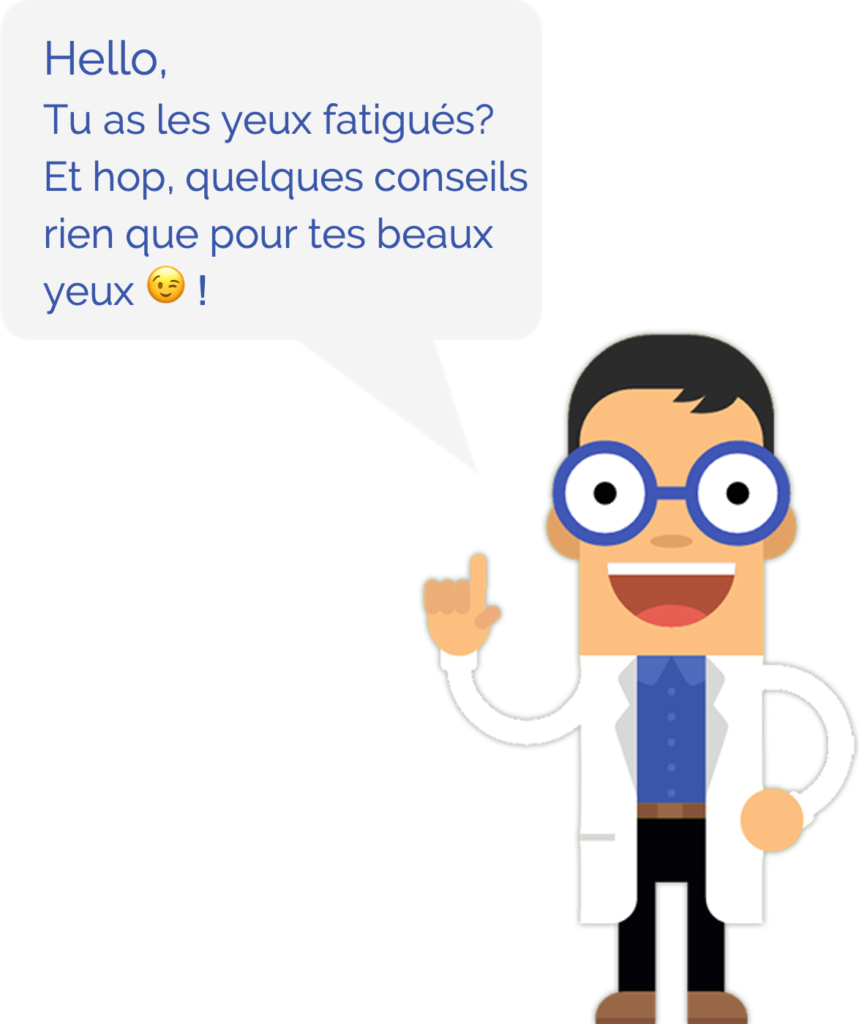 The alliance of chatbot technology and micro-learning pedagogy. Developed in partnership with YESWESHARE, the expert in chatbot creation.
Vizybot provides advice to employees who spend a lot of time in front of screens.
Vizybot offers eye gymnastics exercises to reduce the risk of visual fatigue.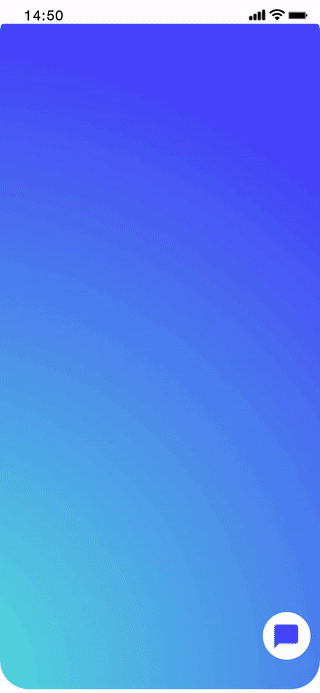 Answer the chabot's questions and let Vizybot
guide you.
Vizybot, a preventive tool that provides immediate solutions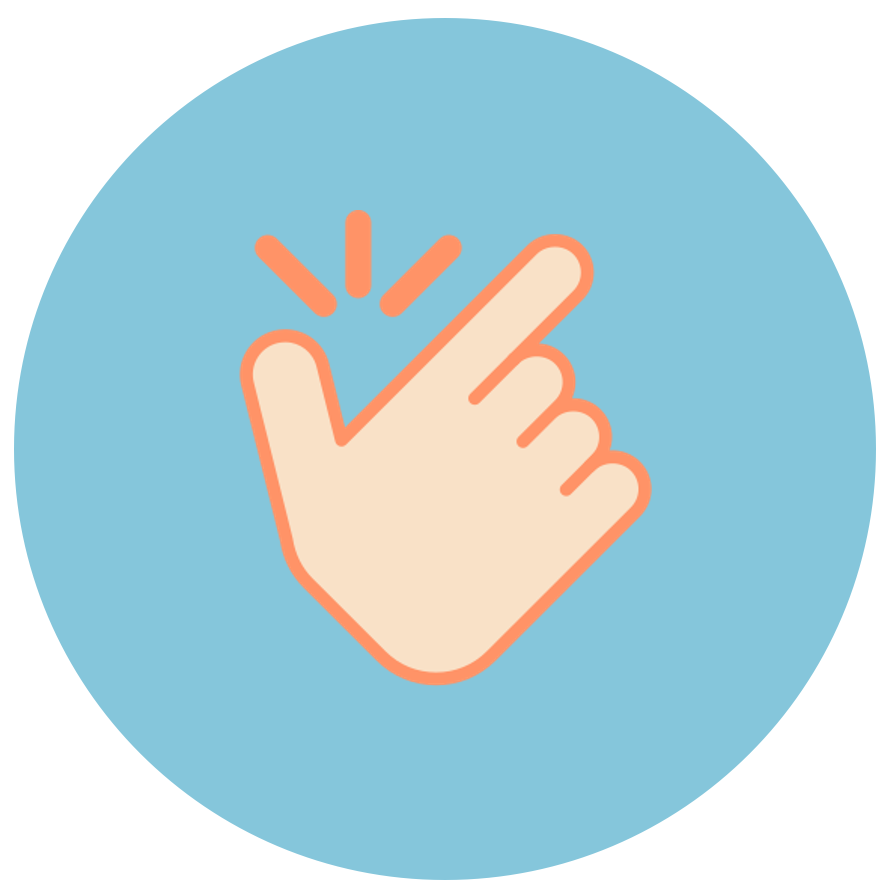 It integrates easily
into your email system
.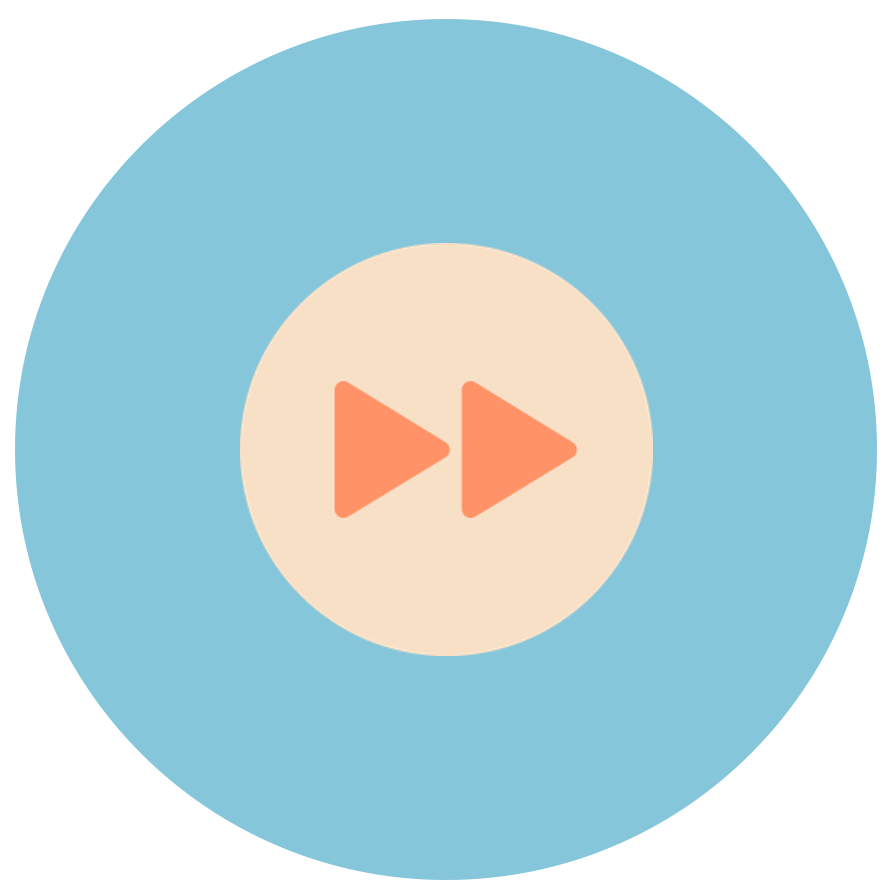 It provides an immediate response
to solve
visual problems.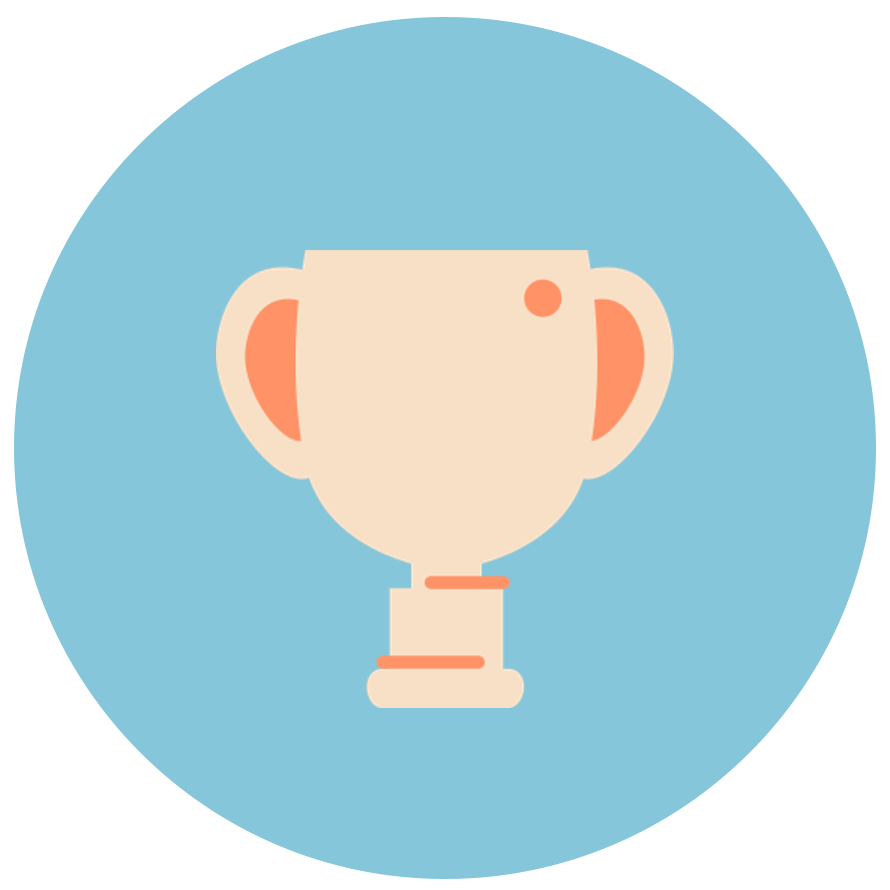 It uses targeted
micro-learning techniques to
maximize memorization.
For immediate ownership, maximized reach and usage rates,
interactions happen where your employees already have their daily habits.
Available in multi-channel format
Vizybot integrates into multiple messaging formats for maximum efficiency.