Coach For Eyes preserves employees' visual health
facing digital exposure.
Eyes, a work tool in digital time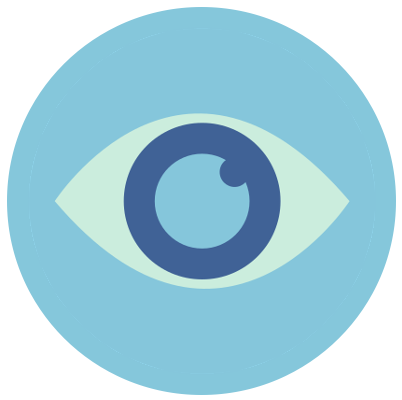 Sight corresponds to
84% of the sensory system, far ahead of hearing, smell, touch and taste.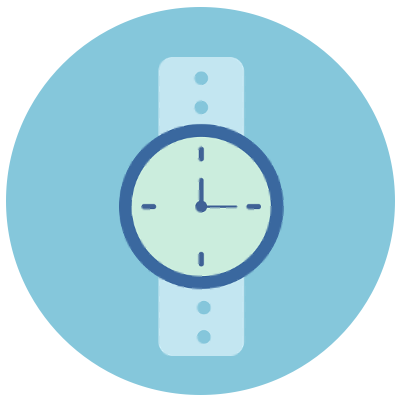 The average digital
exposure time is
7.5 hours per day.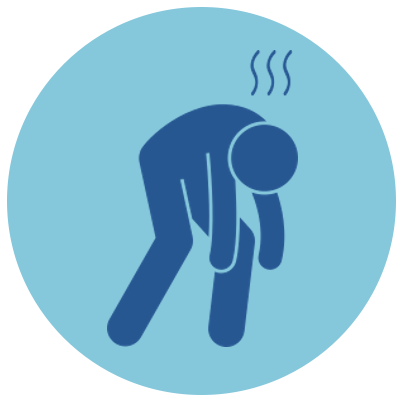 In companies, more than
7 out of 10 employees
suffer from eyestrain.
First organ activated in
the morning and last
at rest in the evening.
It's huge!
It's more than your sleeping time
Visual fatigue
alters employee
visual health
Our program
Experts in visual health in the professional environment,
we support companies and help their employees
preserve their visual health in the long term.
Why and How to neutralize visual risks?

Because sight is the sense that is the most solicited on a daily basis, with 84% of your sensory system. Preventing risks linked to prolonged digital exposure means offering your employees better and safer working conditions.
We offer different formats in face-to-face and digital to meet your expectations.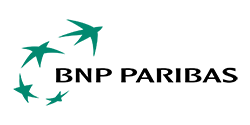 We had really very good feed-back of the gym workshops from all our employees.

Médecin du travail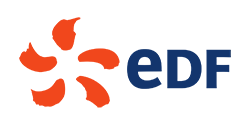 Many thaks for your services which were very successful in
our company.

QVT Manager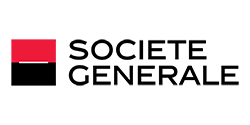 A nice event ! Congratulation for your workshops, very efficient for us!.

Collaborateurs Société Générale
You want to increase your employees wellbeing?