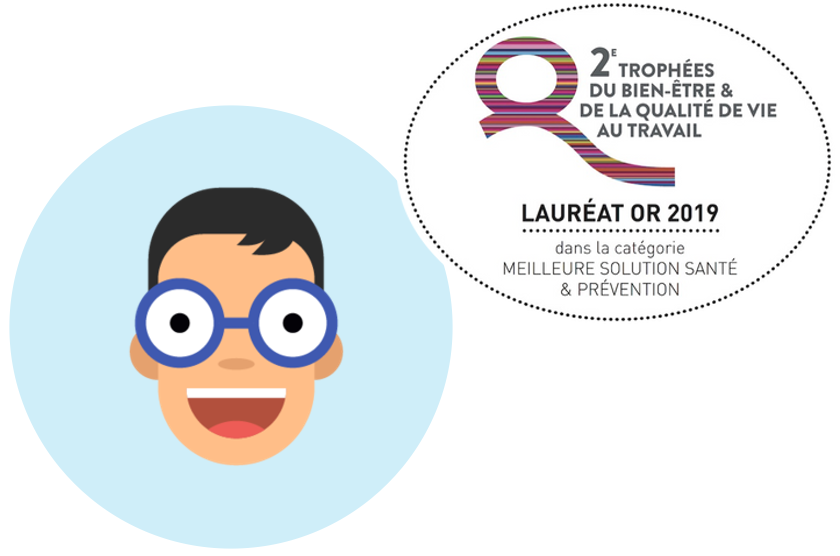 Vizygood
Our application accompanies
you to preserve your eyes in front of screens.
It is available on the web and smartphone
With the digitalization
of work tools
and the development
of teleworking…

… The eyes are the working tool
of employees.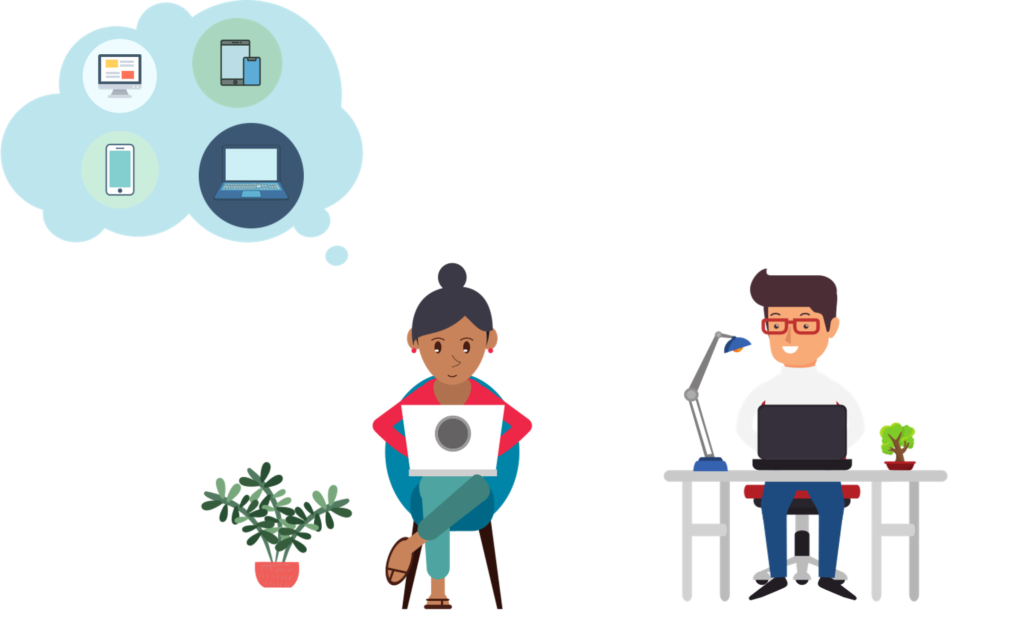 Vizygood acts as a personal visual coach
He accompanies employees on a daily basis in their digital practices.
It is based on 3 additional features :
Accessible on different channels
to be present as close as possible to digital uses
VIZYGOOD is totally nomadic, it is available on several tools.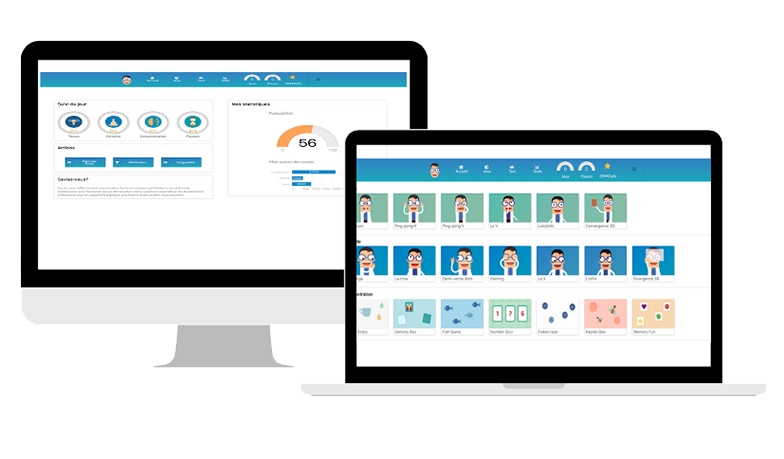 Web-App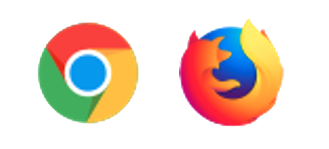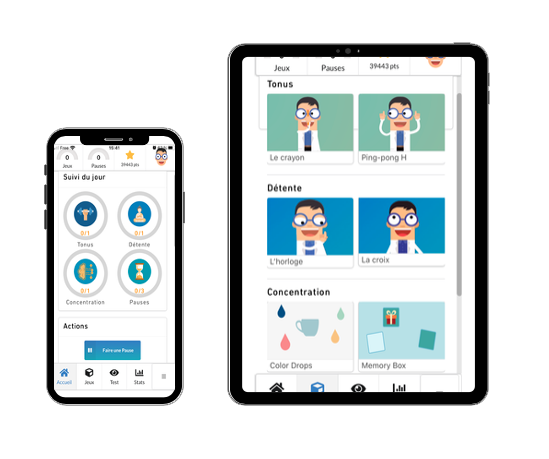 Mobile application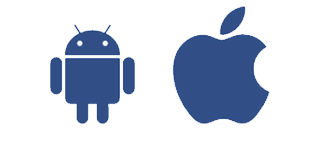 Our customers and partners
Coach For Eyes deploys its services to companies that position
visual prevention as a major player in the well-being of their employees.