Prevention in the workplace to create a link and
energize the well-being of all.
We provide companies with prevention sessions to reduce the impact of digital technology on employees' vision.
Whatever the size of your company and its location,
Coach For Eyes offers formats according to
your needs for the visual health of all.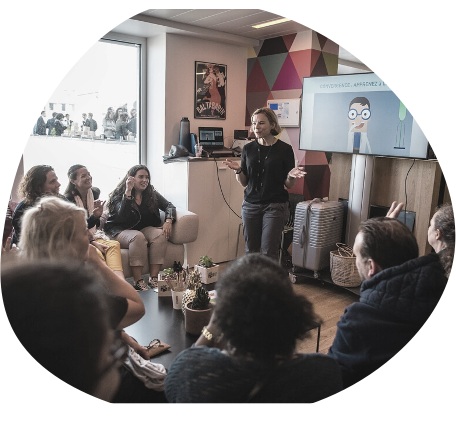 Visual prevention in different formats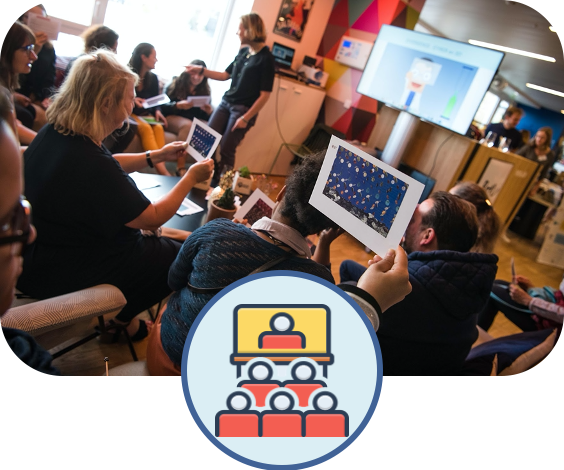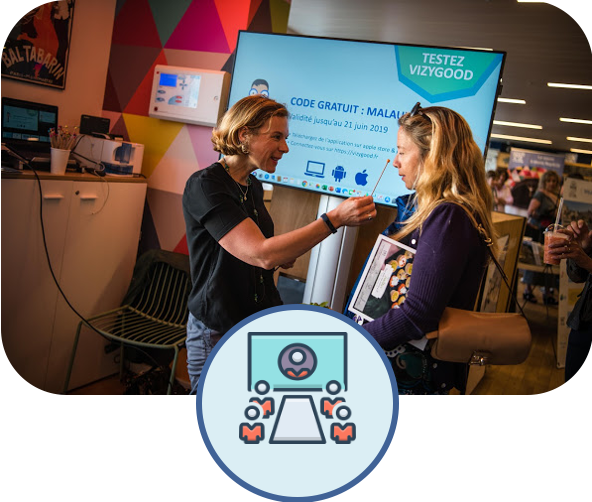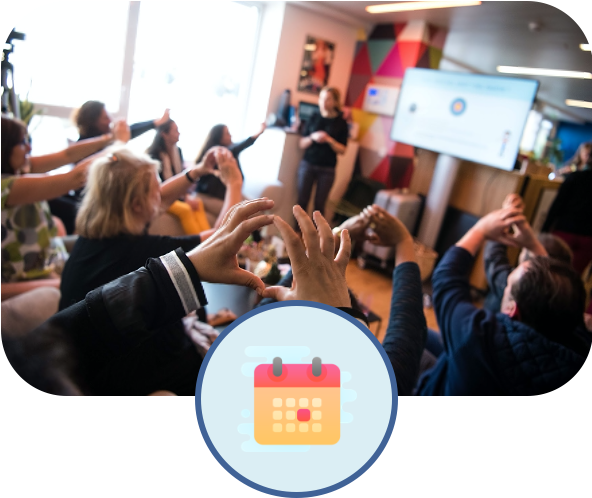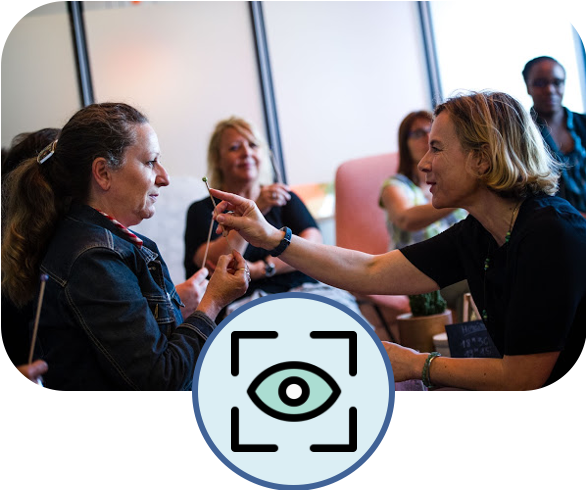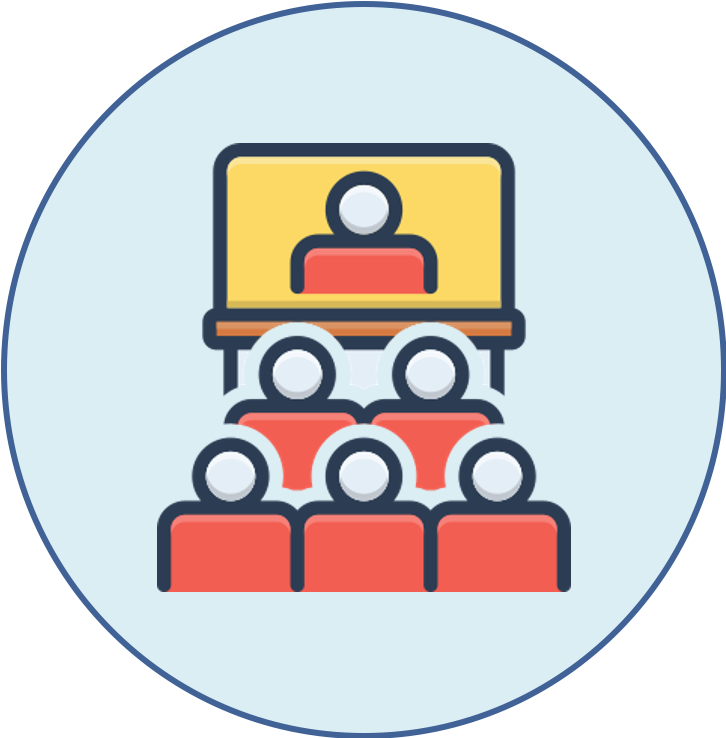 Workshop in the meeting room
Small group workshop of 20 people to tone the eyes with muscle exercises derived from medically proven orthoptic practices.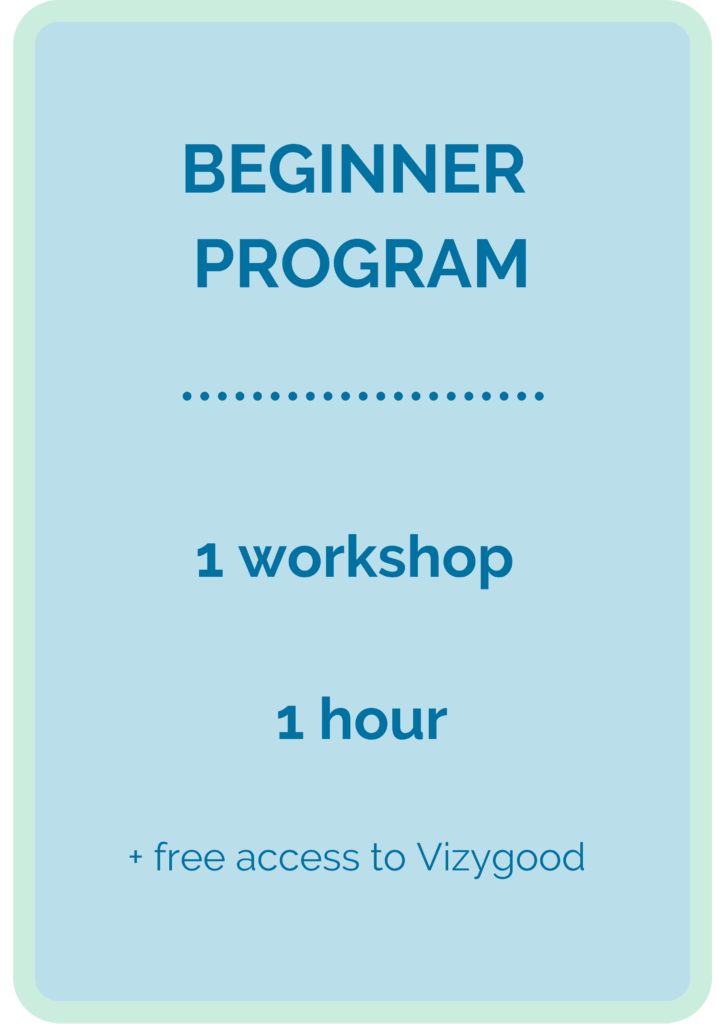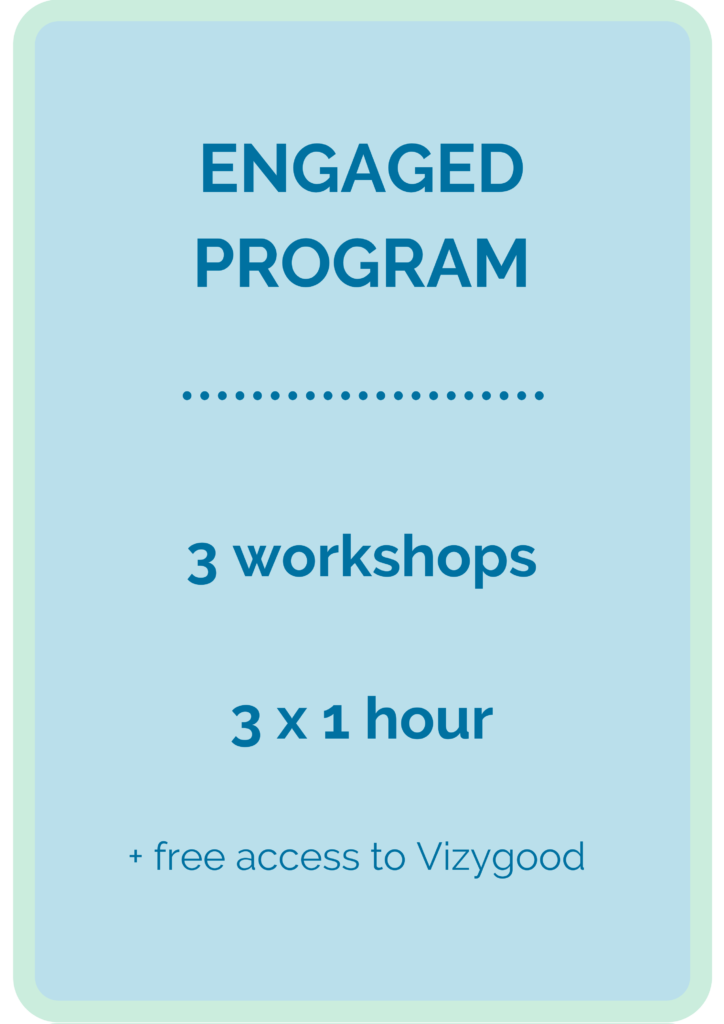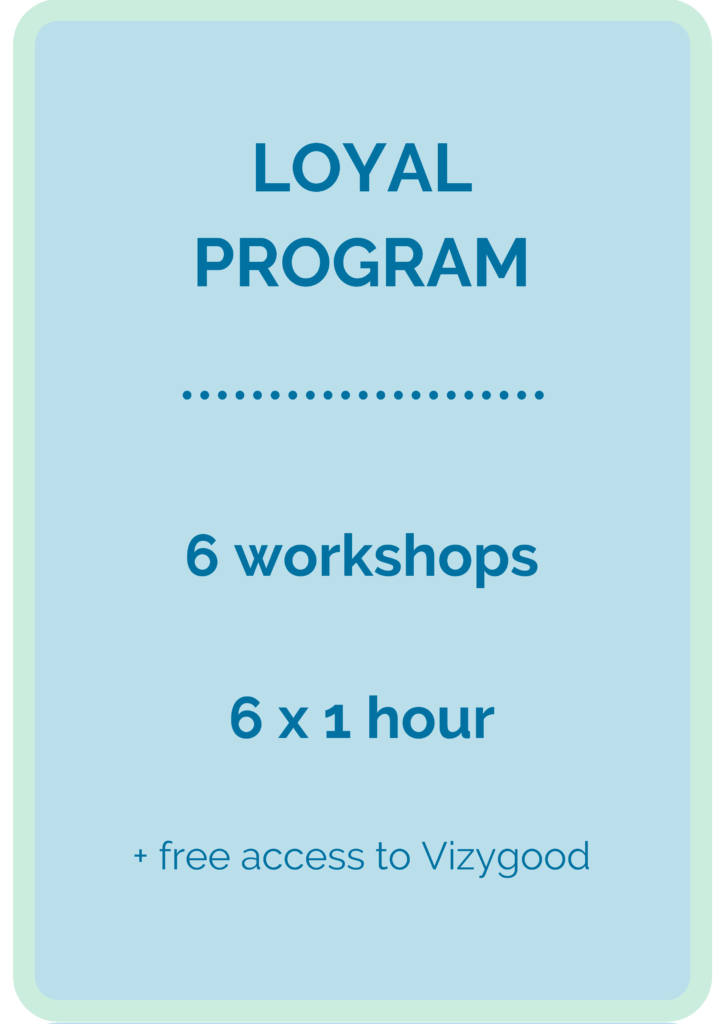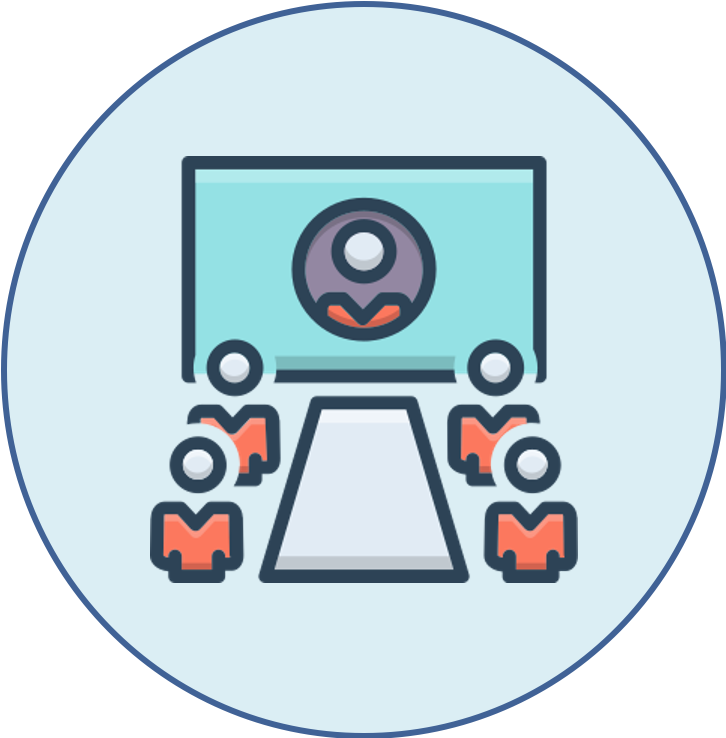 Workshop in groups of up to 50 people to discover the initiation course "visual anti-fatigue": ergonomics, good practices and visual gym exercises.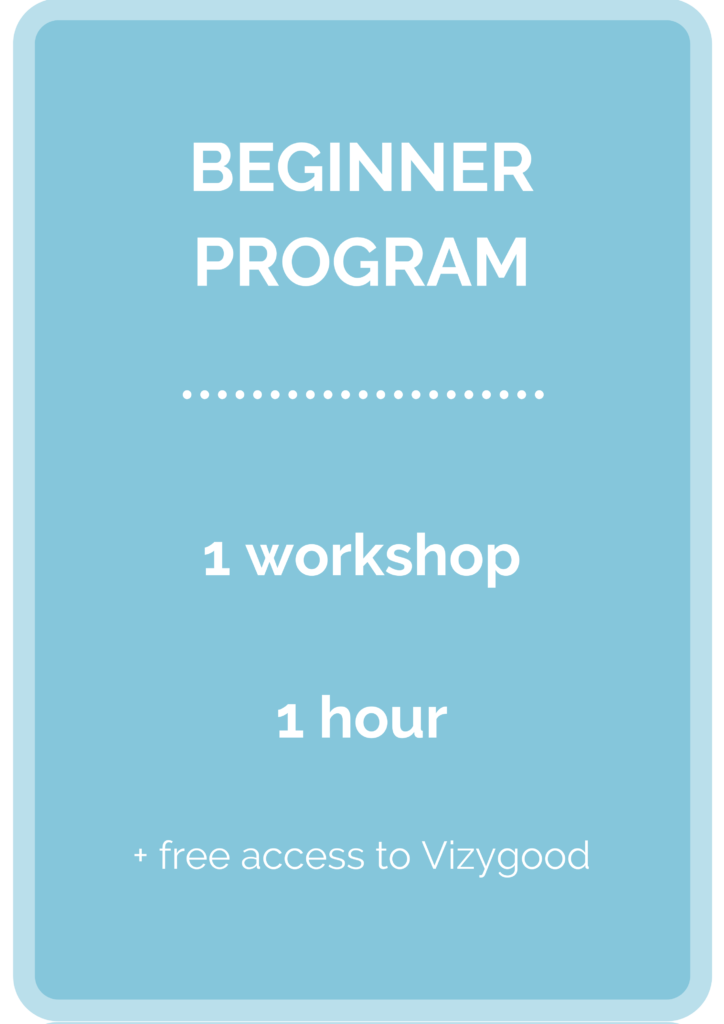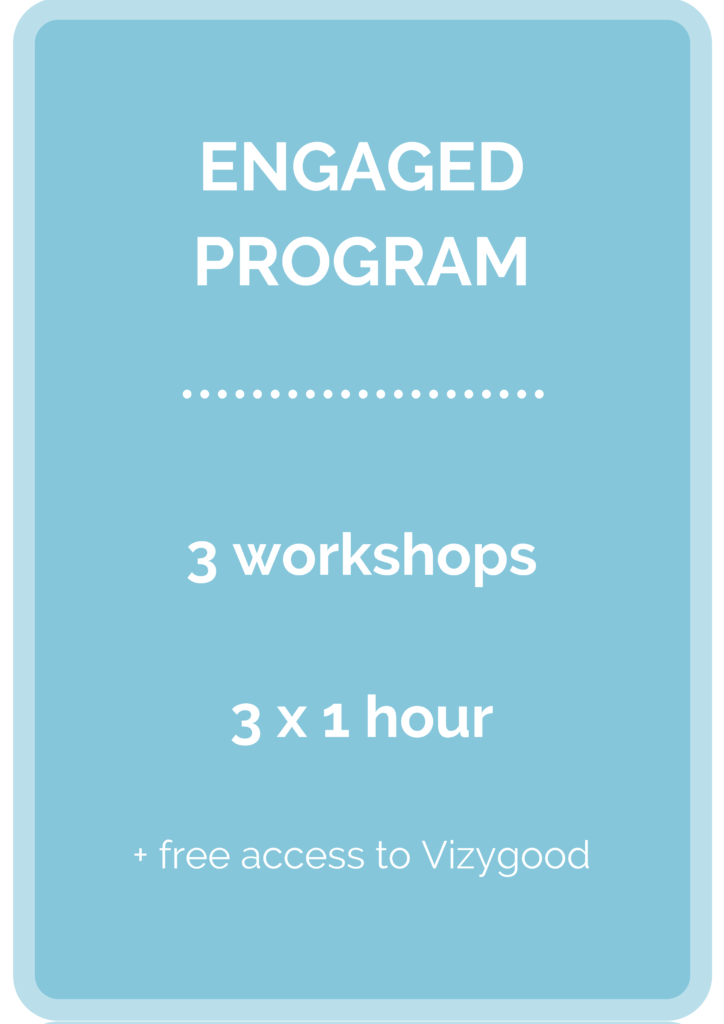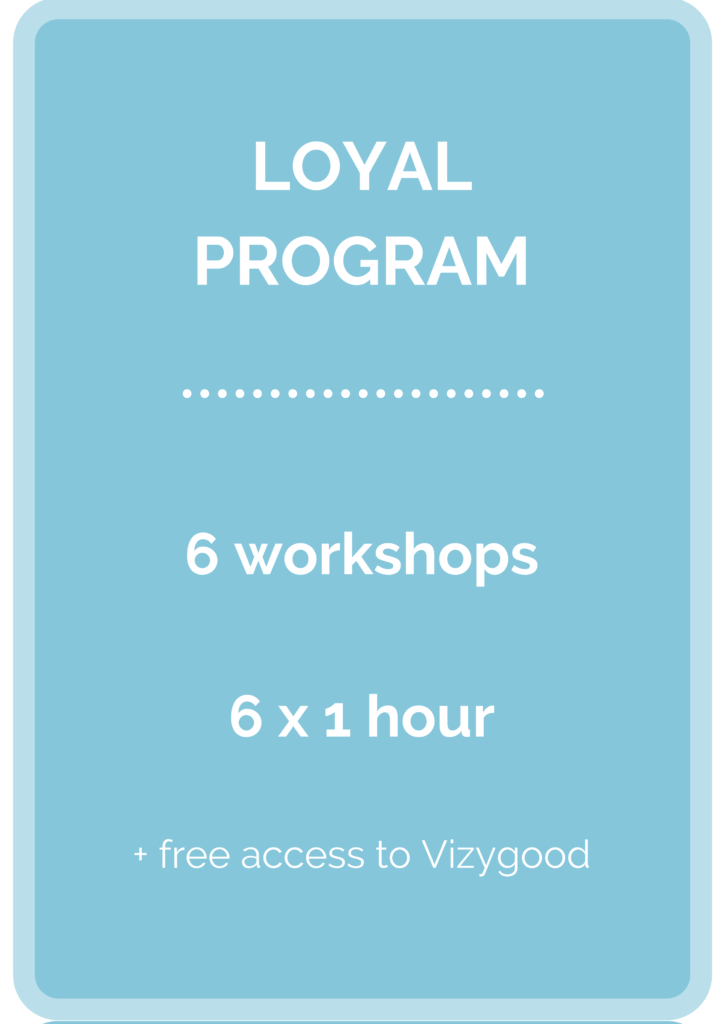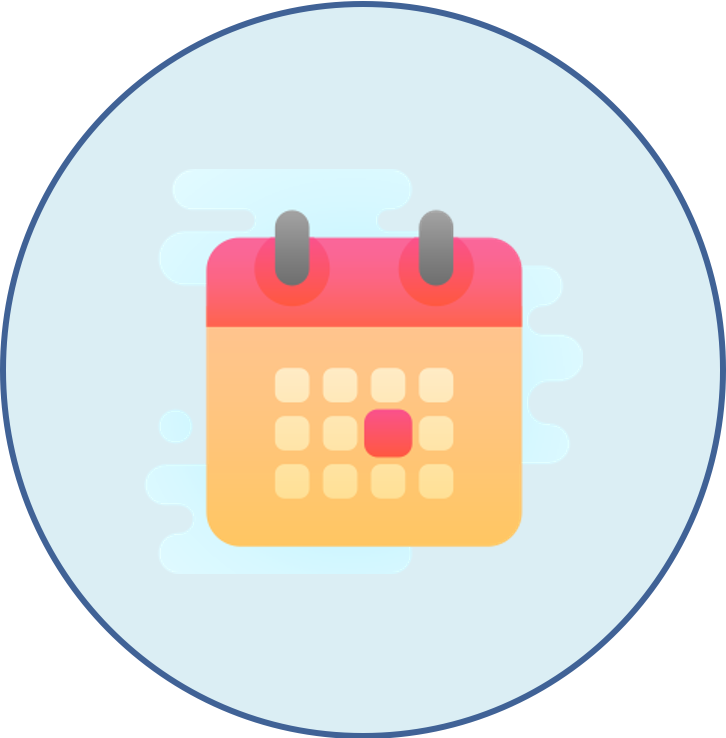 To animate an event
and raise awareness
of fun visual gym
exercises.
You'll discover new
eye sensations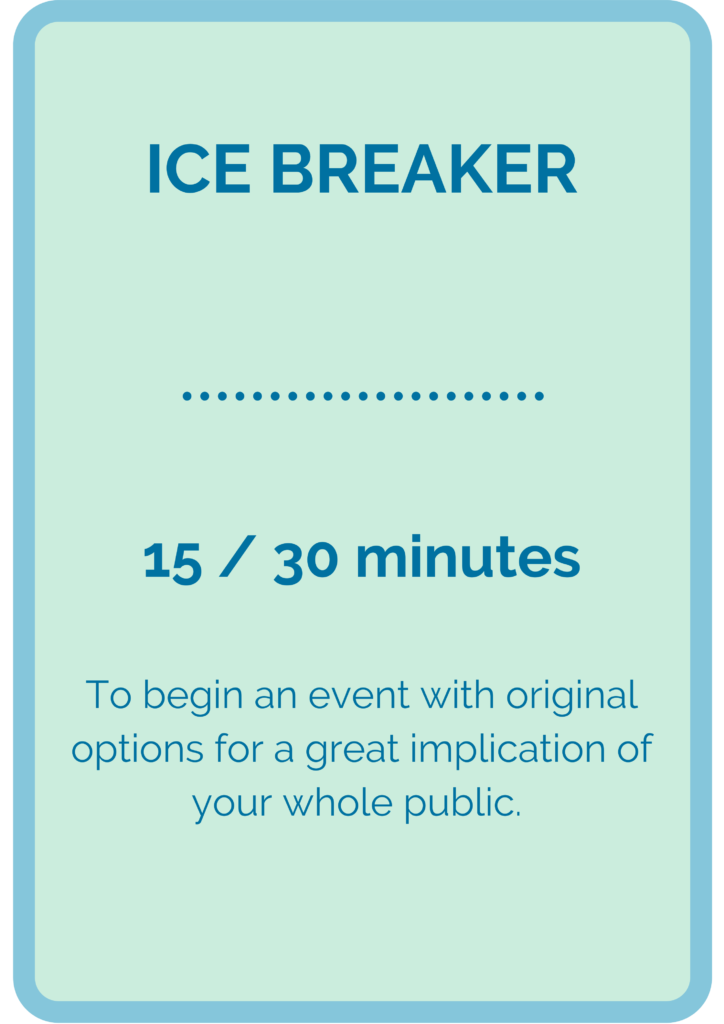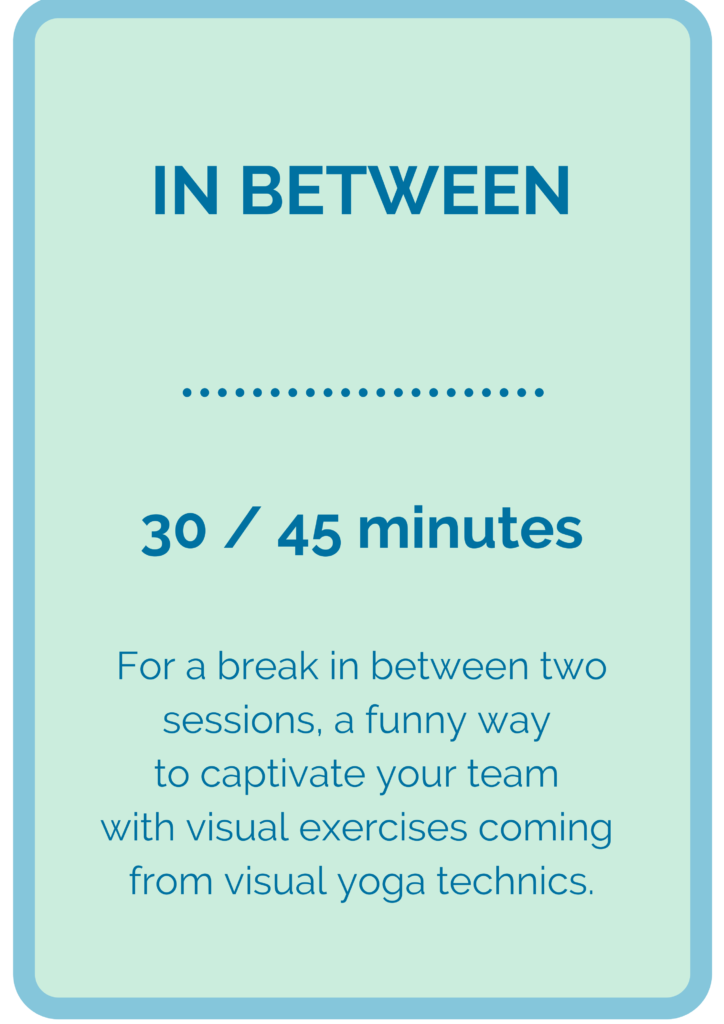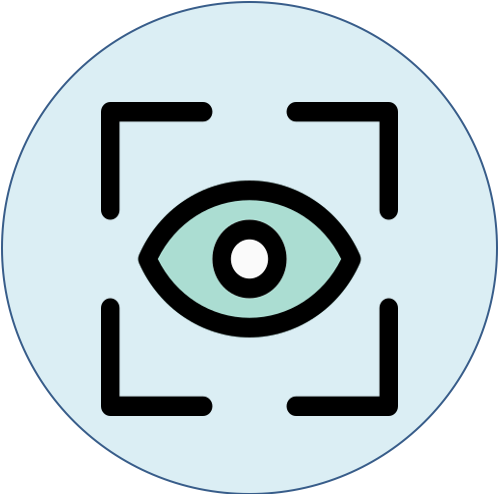 Screening is based on motor and sensory tests to detect eye fatigue.
Individual and personalized advices.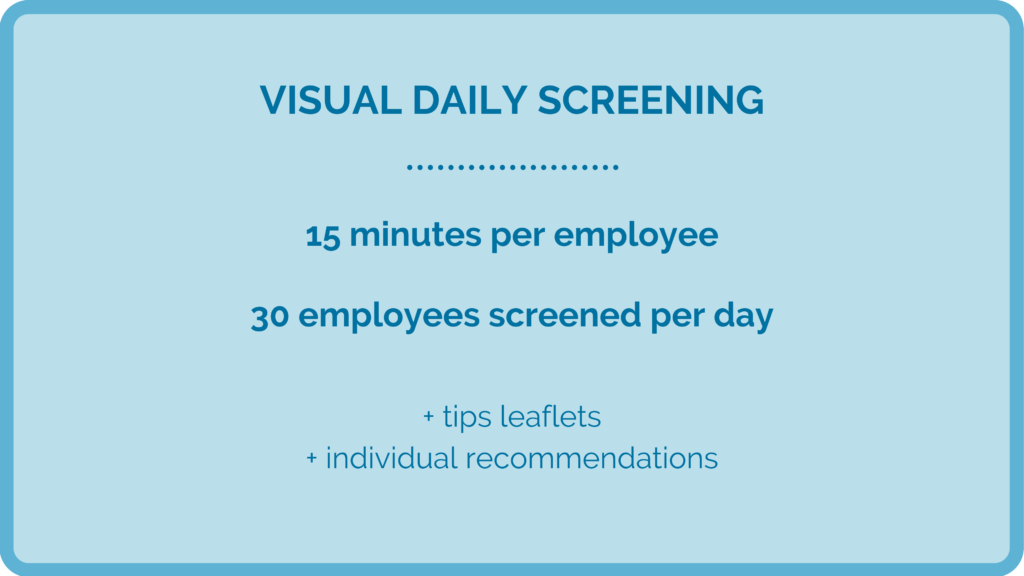 OUR CUSTOMERS – OUR PARTNERS
COACH FOR EYES works with companies that position visu
al prevention as a major player in the well-being of their employees.