Eyesight is important, protecting it is crucial
in an increasingly digital world.
Coach For Eyes is an e-health startup specializing in visual health. Incubated at the Vision Institute, we have developed all our programs on a medical basis. Our aim is to promote prevention in the workplace in order to preserve the visual health of all your employees.
To do this, we rely on medical studies, supplemented by a validated orthoptic practice. We develop innovative technology services, including specific programs and algorithms. Our goal is to be able to support companies to protect the eyes of all.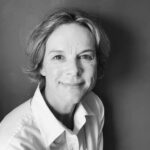 As an orthoptist, I enhance my medical practice by developing innovative solutions for the visual healthcare of individuals. My ambition is to approach life in a preventive way.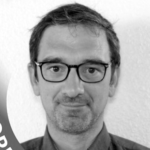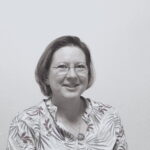 Support responsible use of digital technology to combine screens and visual health, because sight is life!
In touch with innovations and new uses, I contribute my technical expertise to create innovative solutions and protect the visual health of a large number of individuals.
And our partner for Vizybot's development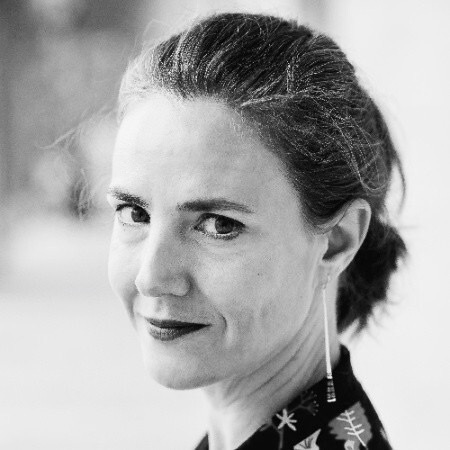 I have long worked worldwide on large-scale transformational issues for NGOs and UN agencies. A former associate director of the Alpha Group, I now lead YesWeShare, a startup that specializes in the design of workplace health prevention chatbots and awareness of the inclusion of diversity within organizations.